Update Remotely, Install on LAN, sans Chromebit License
This is why many digital sign CMS providers are worried their revenue streams will dry up. While some may want the granular control of dayparting and future scheduling, many clients just need an engaging sign, with the ability to change menu prices, tenant names, and the like. And now you can do all of that for next to nothing, no license required, no subscriptions. If you want detailed scheduling (vs. regular content refresh), with dayparting, you can still opt for two low-cost and impressive paths forward. This article covers the powerful Local Area Network – remote update with no license path.
Before we provide the sneak peek and basics, you can see check out the LobbyPOP.com program in full, and if you are a sign professional, sign up for the full, 9-minute guided tutorial for the famous 5-Minute Digital Sign install!
New Terminology
Content that is configured and electronically activated on the web, on a cloud server, or in a browser falls under what we term as the "Remote Rendering Protocol." Alternatively, content that is rendered on a local device such as a media appliance or computer, we have termed a "Local Rendering Protocol."
RRP vs. LRP
Update Content Remotely, No License Required
To understand the power of a Chromebit deployment, it is helpful to learn some background. For instance, when you view a web page, you are viewing a configured collection of ingredients that display based on some code – the gears – in the back end. Take a few minutes to read this article: Remote Rendering Protocol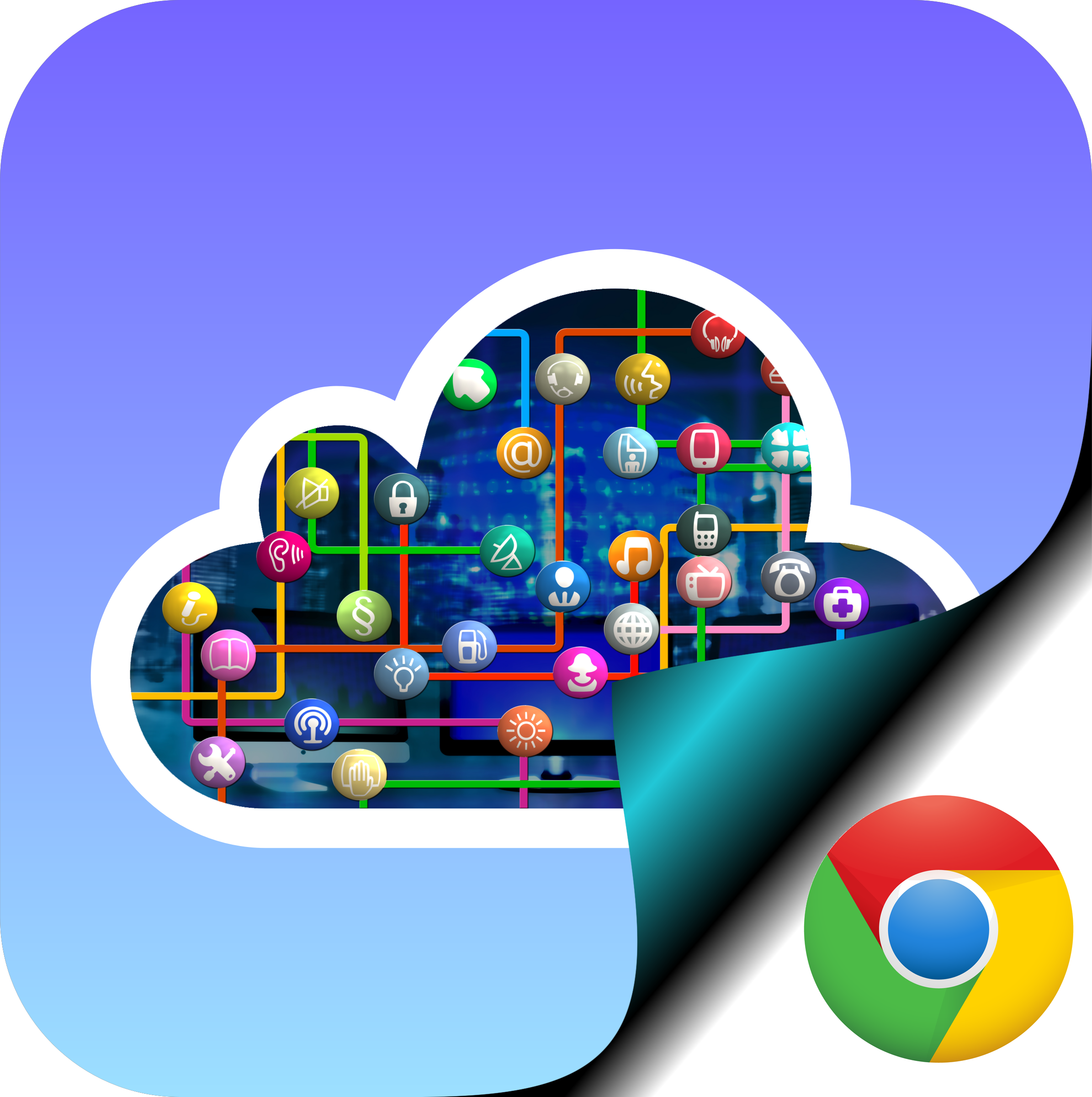 Content Management Services
You can now deploy beautiful, easily built sign layouts, even add weather feeds, set up portrait mode, embed video and more. WITHOUT THE MANAGEMENT LICENSE.
Ready to watch the "60-Second Snapshot" of the deployment process? Buckle Up!
Chrome OS: The Paradigm Shift
It's time for the dynamic sign industry stakeholders to embrace a fresh take on content display from Google. For several years now, the Chrome operating system has found a home in dynamic digital sign systems by the thousands. One example: Chico's clothing stores deployed 1500 displays nationwide on Chrome-based media players. All easily managed in the Chrome Management Console.
The Chromebit, for example, a very high power player that is purpose built for specific applications such as digital signage kiosks, is about the size of a candy bar. It is virtually hacker-proof, unlike any other system on the market today. Why? Because, as one of the world's most famous hackers explained, "There's nothing there." The reason there is "nothing there" is because all of those scripts, embeds, and apps do not get downloaded on the Chromebit. The digital sign content is displayed via the Remote Rendering Protocol. All of the design – HTML and scripts and back end engine – can reside on a host, or cloud, site.
It is virtually hacker-proof, unlike any other system on the market today.
The full-length, step by step video tutorial (about 9 minutes long) is available in your LobbyPOP Pro Studio, or from the School of Sign Arts website. LobbyPOP has been offering the entire design studio, training, devices and displays for these systems. Come join us and gain a whole new world of resources, exclusively for the sign trade!